Welcome to another challenge.
The word this time is

TIME

, chosen by last time's winner, Patricia (wickedred)
Scrap the word how ever you like using any kits and photo. Then copy the URL thread of your page into the comments section of this post.
OR, let me know where your page is and I will grab it myself and put it here :)
The challenge will run until Sunday 19th January, when the winner will then choose the word for the next challenge.
Have fun and thanks for entering x
Our first page is from Sam (1westie) I love the huge clock!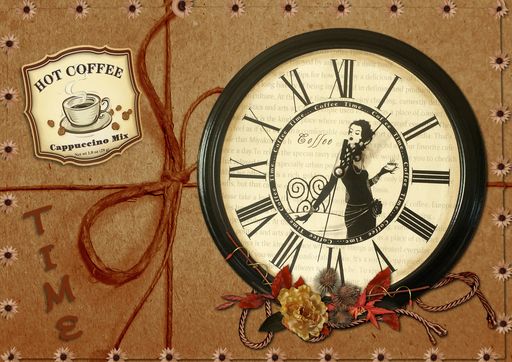 This beautiful entry is by AMarieT. Thank you for entering :)
This is by lady_mags. What a fab interpretation!
This wonderful entry is from Wendy (anntaurus)
Just wanted to play along...so here's mine!
This moving page is by Rena (RMC)